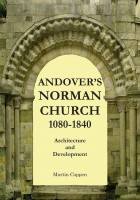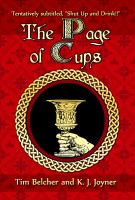 The Page of Cups
by

Tim Belcher

&

K. J. Joyner
Want to make mead (honey wine), don't know how, find all other texts dry and boring? Spice a little humor into your cup and brew a tasty batch the sarcastic way. Illustrated, illuminated with humor, and informative.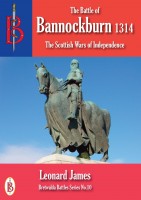 The Battle of Bannockburn 1314
by

Leonard James
A book about the historic Battle of Bannockburn, the great triumph by Robert Bruce of Edward II of England that won independence for Scotland. The book is being released to mark the 700th anniversary of the battle and to coincide with the Scottish referendum on independence.
Related Categories