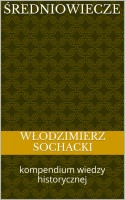 Średniowiecze. Kompendium wiedzy historycznej
(5.00 from 1 review)
Dzieje Europy i Polski w średniowieczu. W książce omówiono początki państwa polskiego, okres rozbicia dzielnicowego i unię z Litwą. Scharakteryzowano także między innymi przebieg krucjat oraz wojny stuletniej.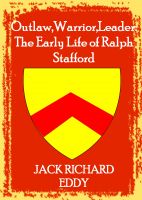 Outlaw, Warrior, Leader: The Early Life of Ralph Stafford
(4.00 from 1 review)
Ralph de Stafford, the first earl of Stafford, was one of the most powerful men in fourteenth century England. He was a veteran of the Hundred Years War, a respected military commander and an advisor to two Kings. What is less well known is that his early life had more than its fair share of troublemaking, including an audacious escape from the Tower of London that briefly made him into an outlaw.