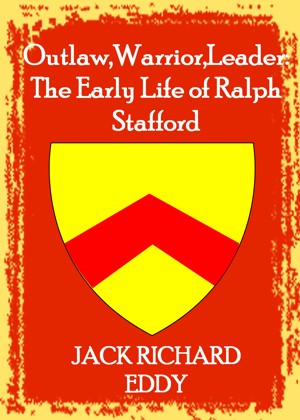 Outlaw, Warrior, Leader: The Early Life of Ralph Stafford
by

Jack Richard Eddy
(4.00 from 1 review)
Ralph de Stafford, the first earl of Stafford, was one of the most powerful men in fourteenth century England. He was a veteran of the Hundred Years War, a respected military commander and an advisor to two Kings. What is less well known is that his early life had more than its fair share of troublemaking, including an audacious escape from the Tower of London that briefly made him into an outlaw.
The Viking Chef
by

J.D. Johnson
(3.00 from 1 review)
Torn between expectations and his love for cooking, Sven's life will never be the same after his first raid, if he manages to survive.
Related Categories