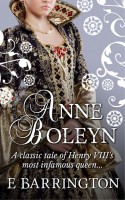 Anne Boleyn
by

E Barrington
A daredevil beauty stakes all and loses in the great game of kings and kingdoms… Henry the Eighth was wedded to a total of six wives. E. Barrington tells the romantic history of the most beautiful and vivid of them all - his second wife, Anne Boleyn.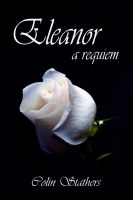 Eleanor - a requiem
by

Colin Stathers
(5.00 from 1 review)
Beverley, England: 1342. Fourteen years after her death, Lady Eleanor's spirit still haunts a former Templar knight. Before the day is out, Geoffrey Jolif must lay that ghost to rest, or die in the process.