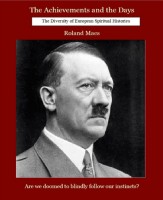 Book IV. The Diversity of European Spiritual Histories
by

Roland Maes
"The Diversity of European Spiritual Histories" reviews the factors that have favoured or impeded the progress of Europe toward civilisation, analyses the contributions of the three main religions that have influenced this progress and verifies that the Franks rejected the monism advocated by Christianity, in favour of material benefits.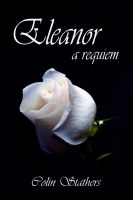 Eleanor - a requiem
by

Colin Stathers
(5.00 from 1 review)
Beverley, England: 1342. Fourteen years after her death, Lady Eleanor's spirit still haunts a former Templar knight. Before the day is out, Geoffrey Jolif must lay that ghost to rest, or die in the process.