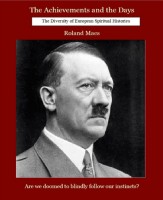 Book IV. The Diversity of European Spiritual Histories
by

Roland Maes
"The Diversity of European Spiritual Histories" reviews the factors that have favoured or impeded the progress of Europe toward civilisation, analyses the contributions of the three main religions that have influenced this progress and verifies that the Franks rejected the monism advocated by Christianity, in favour of material benefits.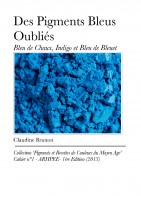 Des Pigments bleus oubliés en .pdf
by

Claudine Brunon
Ce livre sur les pigments médiévaux étudie le bleu de chaux, l'indigo et le bleu de bleuet. Les recettes de ces couleurs sont publiées et comparées. Les ingrédients, notamment la chaux, fait partie de cette étude.