Sub-categories:
USA |
Canada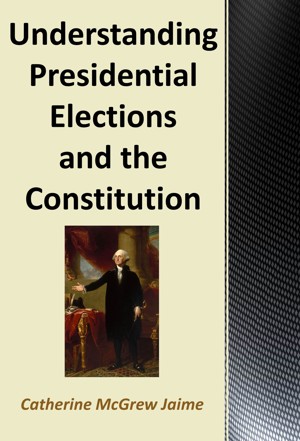 Understanding Presidential Elections and The Constitution
by

Catherine McGrew Jaime
As we move closer to a presidential election we often start to pay closer attention to the act of electing a president - the primaries, caucuses, and the Electoral College. But how did we come to this point? What is the constitutional background of the Executive Branch? What did the founders consider when they put this into place over two hundred years ago? See these short and simple answers!