Sub-categories:
USA |
Canada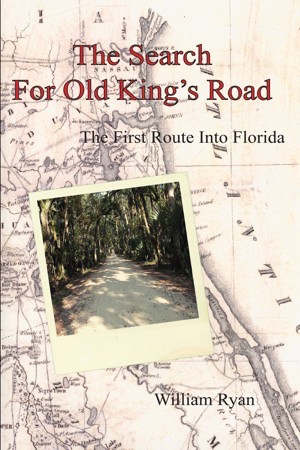 The Search For Old King's Road
by

Bill Ryan
Old Kings Road in Florida was built by British Engineers prior to the American Revolution. Right up to 1914 it was the main entry into Florida. Here slaves escaped to freedom, plantations large and small lined the route. The Second Seminole War along this road was one of the largest slave rebellions in the United State. Here is historian Bill Ryan's effort to locate Old Kings Road.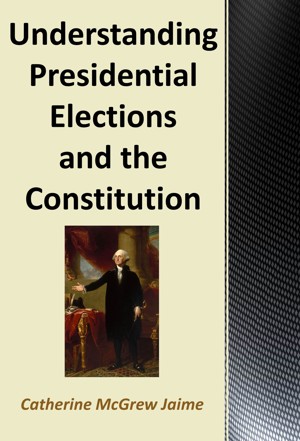 Understanding Presidential Elections and The Constitution
by

Catherine McGrew Jaime
As we move closer to a presidential election we often start to pay closer attention to the act of electing a president - the primaries, caucuses, and the Electoral College. But how did we come to this point? What is the constitutional background of the Executive Branch? What did the founders consider when they put this into place over two hundred years ago? See these short and simple answers!