Sub-categories:
USA |
Canada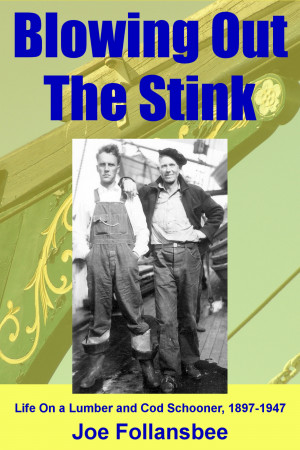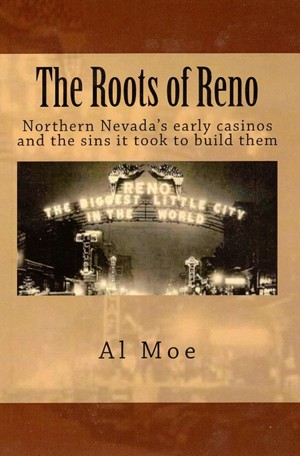 The Roots of Reno
by

Al W Moe
(5.00 from 1 review)
Reno was truly Hell on Wheels in the 1920's. The rest of the nation considered the town Sodom and Gomorra, but that's only half the truth. Reno offered everything in the way of adult entertainment, from speakeasy's and houses of ill-repute, to open gaming – legal or not. And it took plenty of sins by the founding fathers to make Reno "The biggest little city in the world."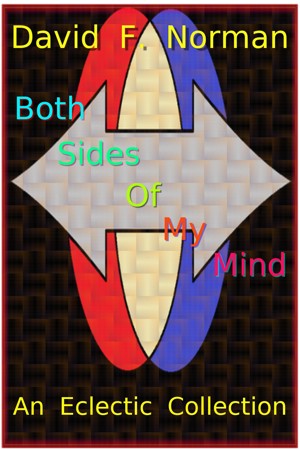 Both Sides of My Mind
by

David F. Norman
(4.00 from 1 review)
Both Sides of My Mind is an eclectic collection of Science Fiction short stories, Western History articles on some famous and not so famous outlaws, as well as some stuff just for fun. Other chapters offer some hard-earned advice from the author's wide business experience. Carefully edited with over 48,000 words, each chapter is hyper-linked to the Table of Contents. Mature Readers Only!