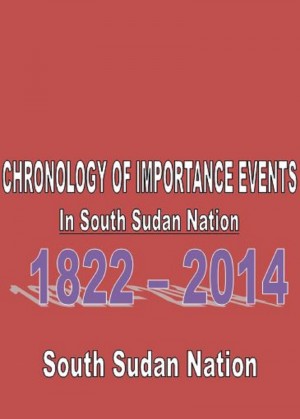 Chronology of Important Events
by

South Sudan Nation
This book is a public domain item. You are welcome to read it for personal references about South Sudan. You may be a South Sudanese or not, but you must not publish this book for commercial purposes. Read it for yourself and stay blessed.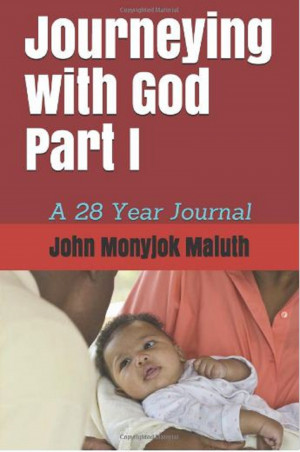 Journeying with God Part I
by

John Monyjok Maluth
The author was born in 1983 in the little village called Dhuording near Nasir. Nasir is one of the townships in the eastern part of the Upper Nile State in South Sudan. He has no exact birth date in mind, because his parents cannot read or write. They could not tell him his accurate date of which he was born.