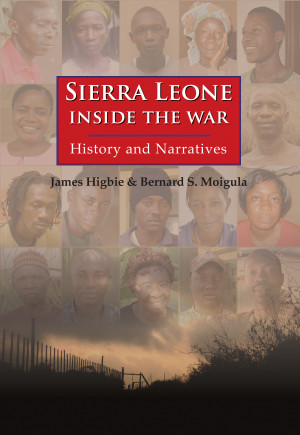 Sierra Leone: Inside the War - History and Narratives
by

James Higbie

&

Bernard S. Moigula
In 1991 a brutal civil war broke out in Sierra Leone—a war that engulfed this Third-World African nation for ten years. This book includes a history of the war and narratives from over thirty Sierra Leoneans who witnessed or took part in the fighting. Readers learn of the fighters' motivations, the politics of the war and the feelings and thoughts of people caught up in its tragic violence.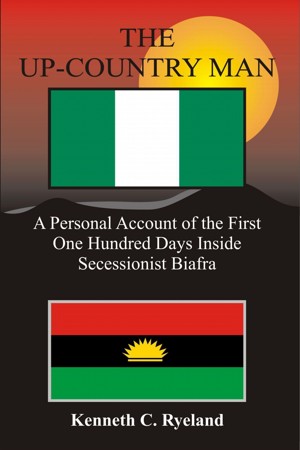 The Up-Country Man
by

Kenneth C Ryeland
(4.00 from 2 reviews)
In April 1967, a young British Engineer arrives in Nigeria to take up his new job. On being transferred to Enugu, the capital of the troubled Eastern Region, the regional military governor declares secession and the Republic of Biafra is born. The Federal Government immediately declares war and Ken Ryeland finds himself trapped inside the rebel enclave as Federal troops close in for the kill.
Related Categories