Sub-categories:
General |
Post-Confederation (1867–) |
Pre-Confederation (to 1867)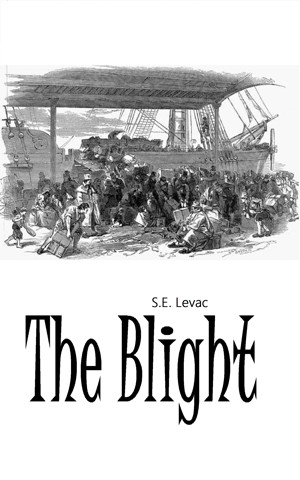 The Blight
by

S.E. Levac
The Blight is a poem commemorating the irish potato famine that occurred between 1845-1852 where entire families emigrated to Canada and the U.S. The entire country is said to have decreased in population by 20% due to the fleeing families and starvation. With a staggering total death count estimated at 1 million.