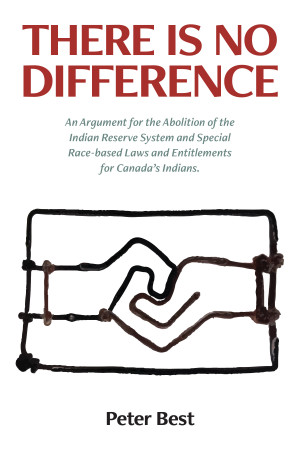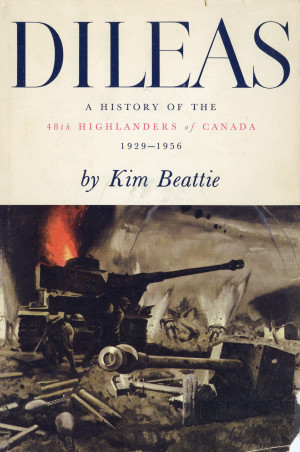 Dileas: A History of the 48th Highlanders of Canada 1929–1956
by

Kim Beattie
This is the story of a Canadian fighting battalion in World War Two. The story follows the Regiment through training in Britain, the invasion of Sicily, the long hard slog up the Italian boot, the move to Northwest Europe for the final battles of the European campaign and then Victory and the return to Canada.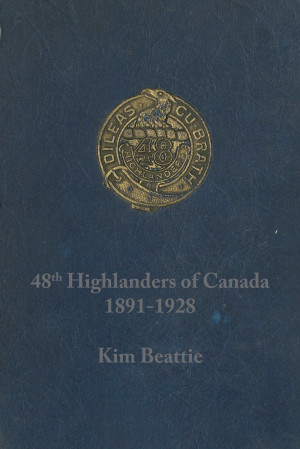 48th Highlanders of Canada 1891-1928
by

Kim Beattie
. The book is well written by historian Kim Beattie who served as an officer in the 15th Battalion and writes from personal experience. He brings to life the men who fought and died in a barren and tragic landscape 100 years ago and brings colour to an otherwise colourless world with his with stories of courage and sacrifice.