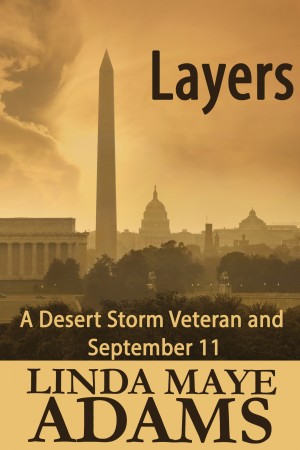 Layers: A Desert Storm Veteran and September 11
by

Linda Maye Adams
On September 11, 2001, the world changed forever when four planes crashed, including one that struck the Pentagon in Washington, DC. Linda Maye Adams describes the events of the day in Washington DC from a Desert Storm veteran's perspective. This story moves chronologically through what happened and how it impacted the people who lived in that area, capturing the emotion of an unforgettable day.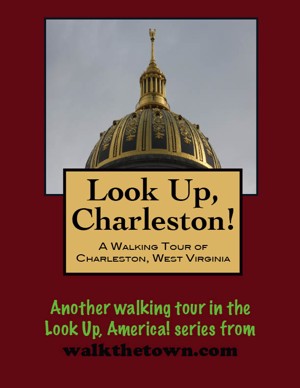 Look Up, Charleston! A Walking Tour of Charleston, West Virginia
by

Doug Gelbert
There is no better way to see America than on foot. And there is no better way to appreciate what you are looking at than with a walking tour. This walking tour of Charleston, West Virginia from walkthetown.com is ready to explore when you are. Each walking tour describes historical, architectural landmarks, cultural sites and ecclesiastic touchstones and provides step-by-step directions.