Special Deals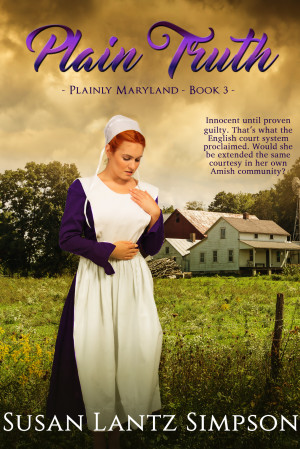 Plain Truth
by

Susan Lantz Simpson
When items go missing from the bakery where KatieAnn works, evidence points to her as the thief, but she refuses to kneel in confession to her Amish community for a crime she did not commit. To avoid shunning, she goes to her sister's Amish community. But when items go missing from the local store, will KatieAnn be blamed again? And how will it affect her new relationship with Luke Troyer?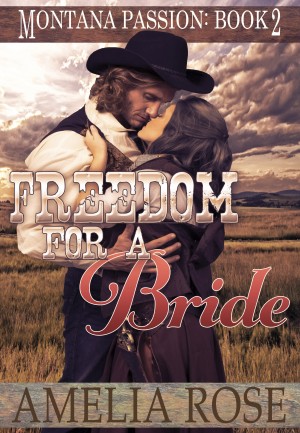 Freedom For A Bride (Montana Passion, Book 2)
by

Amelia Rose
When Nathaniel Russell received the wonderful news that the bride he'd written off for would be arriving in New Hope, Montana, it was the happiest he'd felt since arriving to settle his claim. And when the strikingly beautiful but somewhat exotic-looking Katia stepped off the train, his heart leapt at the fulfillment of their months of exchanging letters. But Katia carries untold secrets!!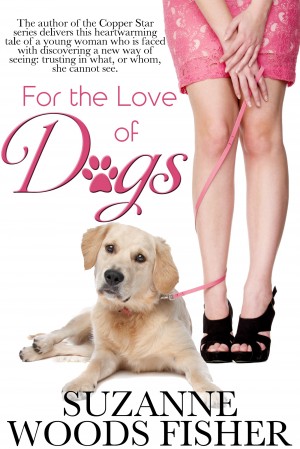 For the Love of Dogs
by

Suzanne Woods Fisher
Samantha Christiansen is a confident, capable young woman who is good at her job of managing the family's olive oil ranch...and is going blind. Jack Shaw is the man who will train her on the use of a guide dog...and help her learn to live life again instead of existing.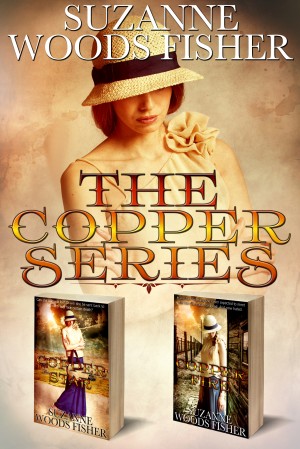 The Copper Series
by

Suzanne Woods Fisher
The award-winning book series now together in one title. Join Louisa on her struggles to escape Germany once and for all, to put the past behind her, and commit to the man who now holds her heart.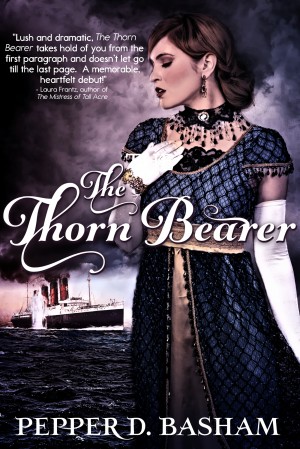 The Thorn Bearer
by

Pepper D. Basham
(5.00 from 1 review)
From the decks of the ill-fated Lusitania to the smoke-filled trenches of France, Ashleigh must choose between the forgiveness of her past, life in the present, and a Savior who can rescue her from them all.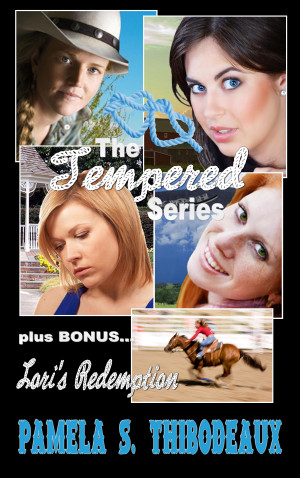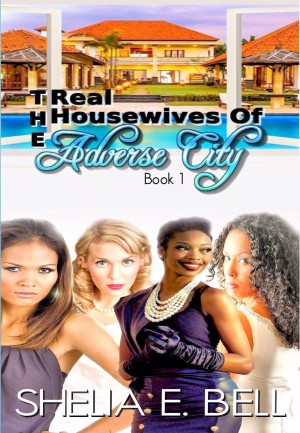 The Real Housewives of Adverse City
by

Shelia E. Bell
Introducing the Real Housewives of Adverse City... Avery, Eva, Meesha, and Peyton, live the type of lives everyday women can only dream of. One thing for sure, there is always drama and never a dull moment when it comes to these ultra-rich housewives.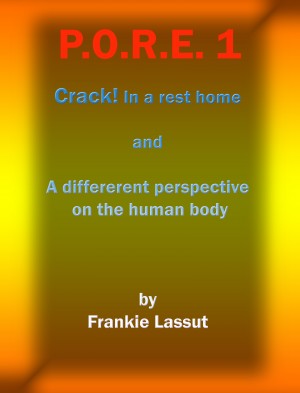 P.o.r.e. 1
by

Frankie Lassut
This is a little handbook on life, which isn't packed with mumbo jumbo stuff. It won't make you thin or rich or stop you a smoking, which is good because hospitals need patients, they're their life's blood (especially in haematology). The little widgy book logically supposes a few weirdo things and, contains some hyperbolic humour. The main logical question isn't one that is usually asked in pubs.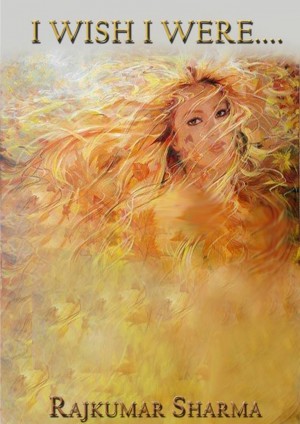 I Wish I Were…
by

Rajkumar Sharma
Mohini was stunned to read that letter. She looked at the dead body of her little sister. She put her arms around it and pulled it towards her. She began to shout and cry so loudly that several women from the neighborhood entered their house.