Special Deals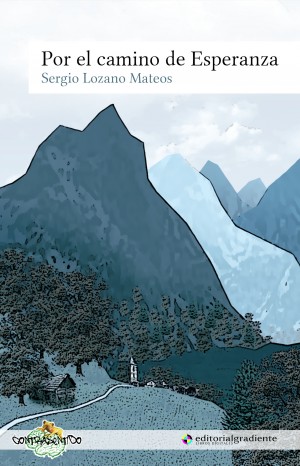 Por el camino de Esperanza
by

Sergio Lozano Mateos
Toni está muy lejos de su Barcelona natal y parece no llevar un rumbo claro. Eso es lo que piensan los habitantes de la montaña de León donde su Porsche 911 le ha dejado tirado. Acogido por los vecinos de una pequeña aldea, no tarda en meterse en problemas y empiezan las sospechas.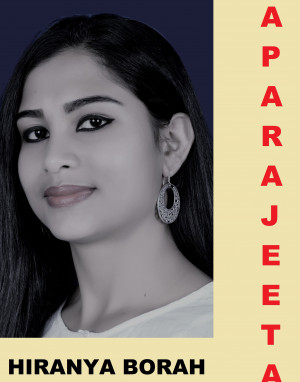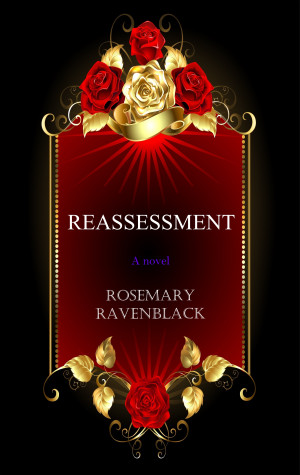 Reassessment
by

Rosemary Ravenblack
'Reassessment' is an inspiring, spiritual novel of courage, hope, freedom, forgiveness, and love. Imagine if you were suddenly trapped alone inside a cave. Then, imagine how shocked and surprised you'd feel coming face to face with one of your spirit guides who is going to help you to be set free from your rocky confines and also from traumatic things in your life that have hurt others too.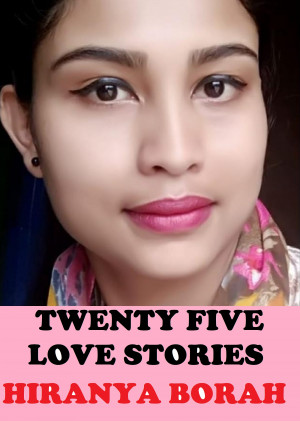 Twenty Five Love Stories
by

Hiranya Borah
(5.00 from 6 reviews)
It is a compilation of 25 Love Stories. You will find a rainbow comprising of sweetness, bitterness, dream love, broken heart and fulfillment of a married life in these love stories.