Special Deals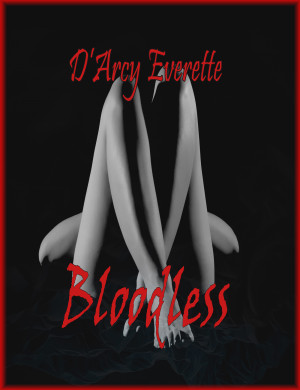 Bloodless
by

D'Arcy Everette
I was drugged. I was raped. I was impregnated. I was sixteen, a Catholic virgin who didn't even know I had a vagina. I was later told that I couldn't have been a real virgin anyway, because I was bloodless. That's what the rape was about, 'cracking a virgin' – a dare, audacity, and the stained sheets to prove it.(Contains adult language, sexual behaviours, and scenes which might cause distress.)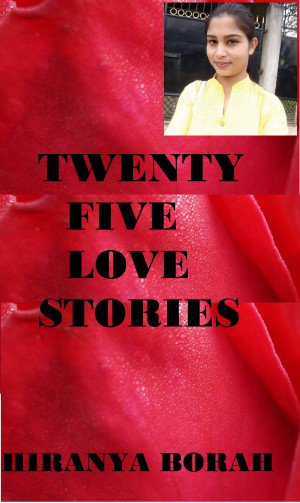 Twenty Five Love Stories
by

Hiranya Borah
(5.00 from 6 reviews)
It is a compilation of 25 Love Stories. You will find a rainbow comprising of sweetness, bitterness, dream love, broken heart and fulfillment of a married life in these love stories.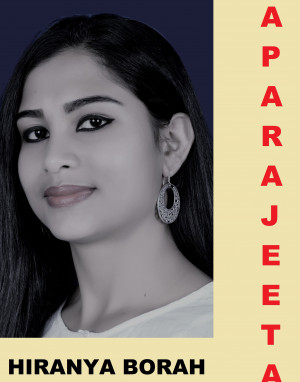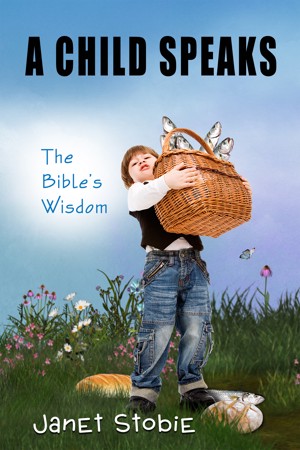 A Child Speaks
by

Janet Stobie
Price:
$2.99

USD.
(
Free
until
May 20, 2022
!)
Words: 21,950.
Language: English.
Published: August 20, 2012
. Categories:
Fiction
» Inspirational
(3.00 from 1 review)
A Child Speaks is an eye-opening "read" for parents and children. Live the fear and pride of Moses' sister, Miriam, as she places her baby brother in the bulrushes. Feel the weight of Joseph's lunch basket, as he drags it behind him. Enjoy his excitement when he offers it to the great healer, Jesus. Discover that the Bible's wisdom is relevant today. Enjoy this valuable educational resource.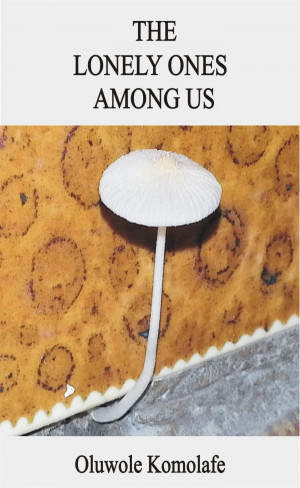 The Lonely Ones Among Us
by

Oluwole Komolafe
The Lonely Ones Among Us describes the arduous and slippery paths of the selected few that journey to success from the base of the economic pyramid of life in Nigeria. In this book, the author draws similarities between the capillary action in a rising damp to the determination that propels the poor that rise from the base of the economic pyramid to success by dint of hard work.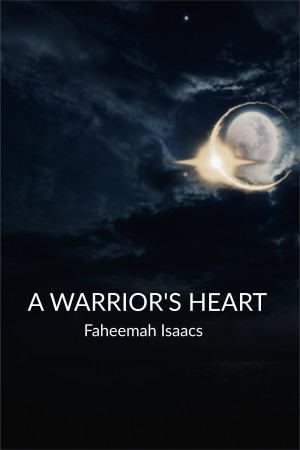 A Warrior's Heart
by

Faheemah Isaacs
A warrior's heart is a story about a young woman who goes by no name. She can be me, she can be you, or she can be any body. It's about a young woman who is trapped in the confinement of depression, addiction and abuse. She is trapped in the memories of the forgotten past and in order to heal she has to bring them forward. So she goes on a journey with her heart.
Related Categories