Special Deals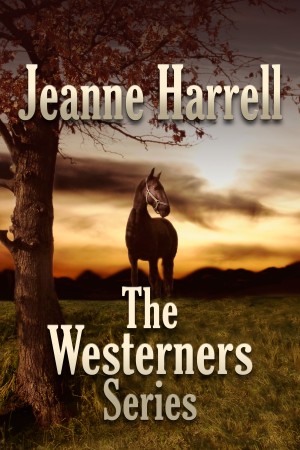 The Westerners Series
by

Jeanne Harrell
This is a four book series of romantic stories in the West by bestselling author Jeanne Harrell. RIDING THE RIVER, STREAM RAN DRY, LONESOME CREEK and COOL WATER.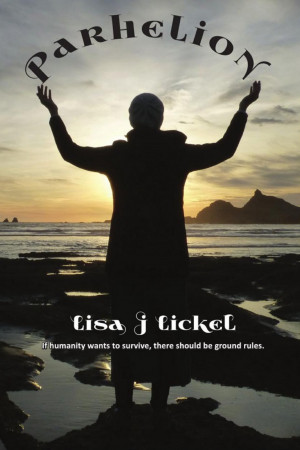 Parhelion
by

LisaJ Lickel
A far-sighted group of humans have seen it coming and decide to do something about preserving humanity. Hidden for over three generations, members of the program will be ready to leave Earth when the time comes. Then more obstacles threaten their plans. An Air Force test pilot and his fiancé are crucial to success. If they can stay alive.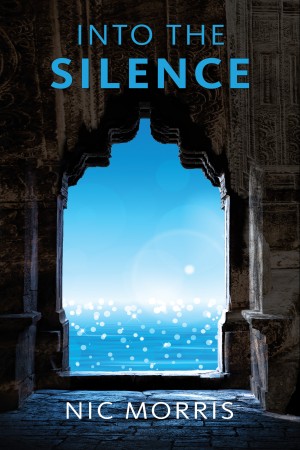 Into the Silence
by

Nic Morris
Into the Silence is the story of Chris Hinton and his spiritual journey to find happiness from a life of fear and guilt. It tells of his travels from London to Dharamsala in the Himalayas, of his encounter with the Dalai Lama, and then of meeting his spiritual teacher on the sacred Hindu mountain, Arunachala, in the South of India.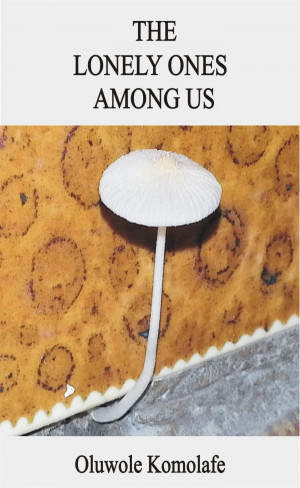 The Lonely Ones Among Us
by

Oluwole Komolafe
The Lonely Ones Among Us describes the arduous and slippery paths of the selected few that journey to success from the base of the economic pyramid of life in Nigeria. In this book, the author draws similarities between the capillary action in a rising damp to the determination that propels the poor that rise from the base of the economic pyramid to success by dint of hard work.
Related Categories