Special Deals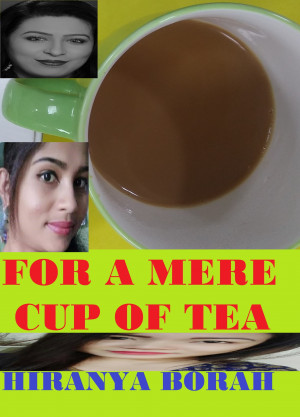 For a Mere Cup of Tea
by

Hiranya Borah
(5.00 from 2 reviews)
It is a fictional romantic story on complex relations of the protagonist with different persons. Readers can also find some survival tips if someone has to land on an uninhabited island.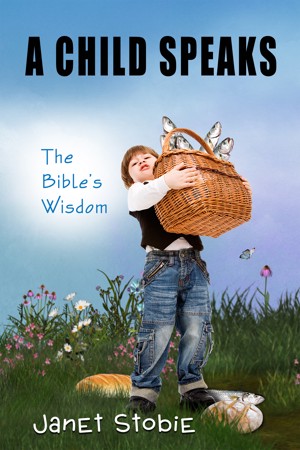 A Child Speaks
by

Janet Stobie
Price:
$2.99

USD.
(
Free
until
May 20, 2022
!)
Words: 21,950.
Language: English.
Published: August 20, 2012
. Categories:
Fiction
» Inspirational
(3.00 from 1 review)
A Child Speaks is an eye-opening "read" for parents and children. Live the fear and pride of Moses' sister, Miriam, as she places her baby brother in the bulrushes. Feel the weight of Joseph's lunch basket, as he drags it behind him. Enjoy his excitement when he offers it to the great healer, Jesus. Discover that the Bible's wisdom is relevant today. Enjoy this valuable educational resource.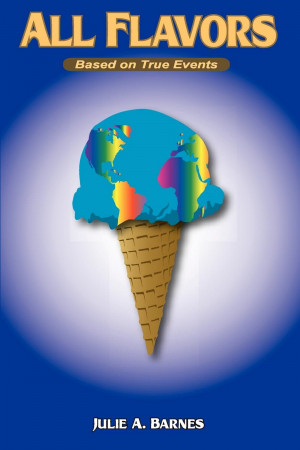 All Flavors
by

Julie A. Barnes
(5.00 from 1 review)
Follow Rylee, the daughter of a struggling single parent, who questions the meaning of life after the tragic death of a friend. During her search for answers, she learns three lessons that illuminate her world. Rylee must quickly put the sage advice into action, as Florida's most destructive hurricane season brews just off the coast.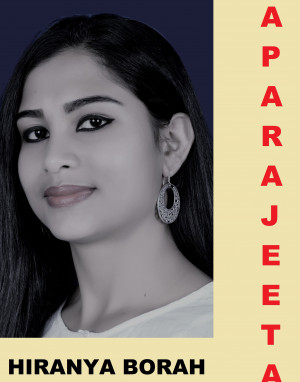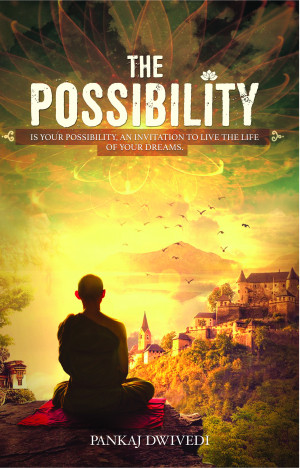 The Possibility
by

Dr. Pankaj Dwivedi
"The Possibility Is your possibility, An invitation to live the life of your dreams. What if within your heart lay dormant the roadmap of your destiny, your highest potential and ultimate fulfillment? And what would happen if you dared to listen to it and follow?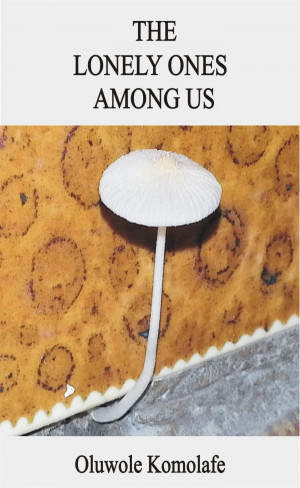 The Lonely Ones Among Us
by

Oluwole Komolafe
The Lonely Ones Among Us describes the arduous and slippery paths of the selected few that journey to success from the base of the economic pyramid of life in Nigeria. In this book, the author draws similarities between the capillary action in a rising damp to the determination that propels the poor that rise from the base of the economic pyramid to success by dint of hard work.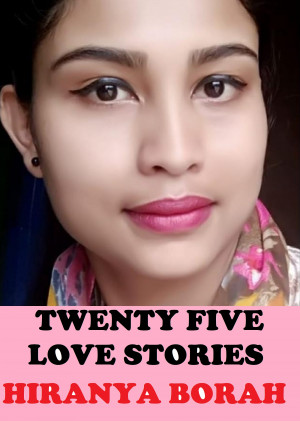 Twenty Five Love Stories
by

Hiranya Borah
(5.00 from 6 reviews)
It is a compilation of 25 Love Stories. You will find a rainbow comprising of sweetness, bitterness, dream love, broken heart and fulfillment of a married life in these love stories.
Related Categories