Special Deals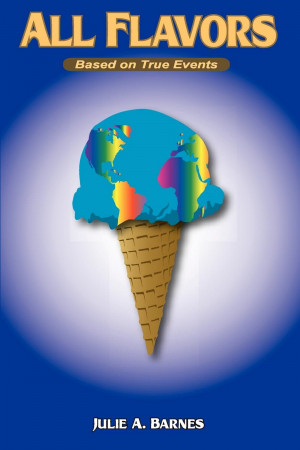 All Flavors
by

Julie A. Barnes
(5.00 from 2 reviews)
Follow Rylee, the daughter of a struggling single parent, who questions the meaning of life after the tragic death of a friend. During her search for answers, she learns three lessons that illuminate her world. Rylee must quickly put the sage advice into action, as Florida's most destructive hurricane season brews just off the coast.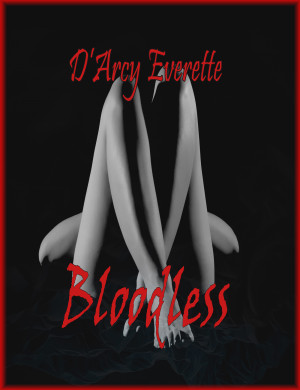 Bloodless
by

D'Arcy Everette
(5.00 from 1 review)
They lie in wait, surreptitiously stalking. Each one, Incubus, hunting vulnerable ones, trusting ones, gullible ones. That's what sexual predators do. Prey. In the dark. In the wild. And sometimes, in the not supposed to be wild. They're the worst kind, camouflaged by decency, civility, things of status, their jungle, civilised society. BLOODLESS: ONE SURVIVOR'S STORY (Includes sexual behaviour)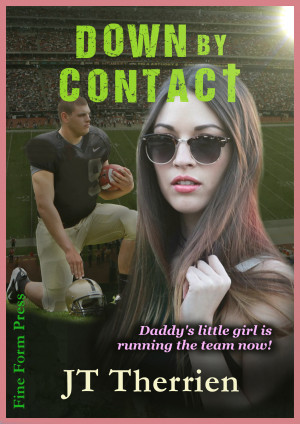 Down By Contact
by

JT Therrien
(5.00 from 1 review)
After Dawson Drake gets hurt while quarterbacking the winning play that puts the Giants in the playoffs, he is surprised to learn that the new team owner Miriame Maxwell, the young and brash heiress, has no sympathy for an injured veteran. As annoying as her faithless actions are, if he doesn't help her to soon see the light, he might end up doing something foolish, like fall in love.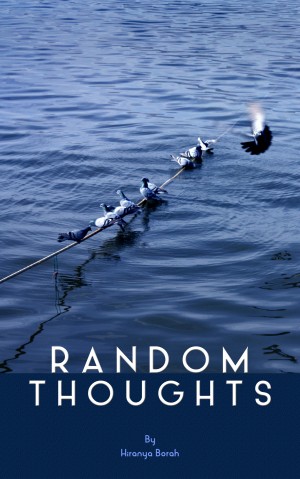 Random Thoughts
by

Hiranya Borah
(4.92 from 12 reviews)
It is an inspirational book. The book is based on thoughts, not necessarily completely new nor will it give any new philosophy towards life. Some fictional narrations, mixed with real experiences, are also covered in the book to see human relations from different angles of life.The book has been again made free of cost on advice of few friends.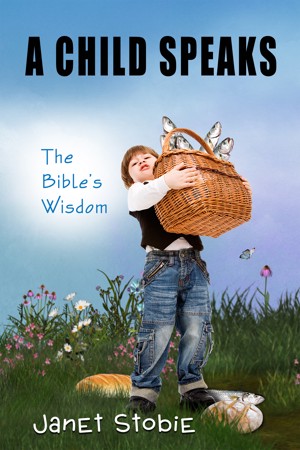 A Child Speaks
by

Janet Stobie
Price:
$2.99

USD.
(
Free
until
May 20, 2022
!)
Words: 21,950.
Language: English.
Published: August 20, 2012
. Categories:
Fiction
» Inspirational
(3.00 from 1 review)
A Child Speaks is an eye-opening "read" for parents and children. Live the fear and pride of Moses' sister, Miriam, as she places her baby brother in the bulrushes. Feel the weight of Joseph's lunch basket, as he drags it behind him. Enjoy his excitement when he offers it to the great healer, Jesus. Discover that the Bible's wisdom is relevant today. Enjoy this valuable educational resource.