Special Deals
It's Not Always About The Money: A Newbie Author's Tale of Perseverance
by

Master Light James
Price:
$1.50

$0.99 USD.
(
34% off
until
Dec. 26
!)
Words: 6,570.
Language: English.
Published: April 26, 2020
. Categories:
Fiction
» Inspirational
,
Fiction
» Urban
The worst enemy usually comes from within. A young aspiring author faces not only the rigors of the industry, but also heavy pressure from family and friends. His dream is to become a great writer someday, but first, he has to keep believing that penniless writers are not failures. With the odds against him, he'll need to dig deep and summon up the courage and strength required to reach his goal.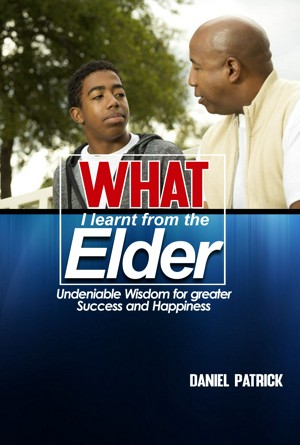 What I Learnt From The Elder
by

Daniel Patrick
This book will unveil to you those forgotten principles that still work today, it provides you with a colossal competitive edge of explanations among many other insights. You will not only be trill but you will rightly discover stunning simple principles that can make you very successful. Am so glad that am going to make your light to burn so bright that your leadership will affect your generation
Common Truths My Teacher Never Taught Me
by

Daniel Patrick
Down through the line we have seen leadership been misinterpreted and mishandled. We live amid a pervasive leadership crisis and is a crisis without precedent which affects all dimensions of life. But there is always a way out, this book will unveil the mystery behind true leadership from time memorial that has a standard though neglected. With this book your leadership will transform you.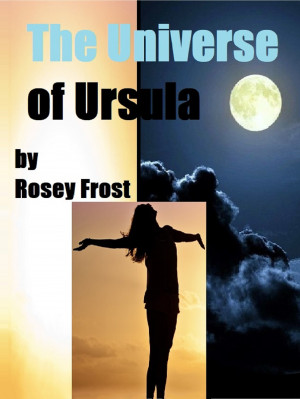 The Universe of Ursula
by

Rosey Frost
"The Universe of Ursula" is modeled after a former patron saint in the Catholic Church that was presumed to possess the ability to be in two places at one time. Through this means she avoided martyrdom and persecution at the hands of hedonistic peoples in her region of birth. Originally, she was considered the saint of education or learning but later removed as being an undocumented myth.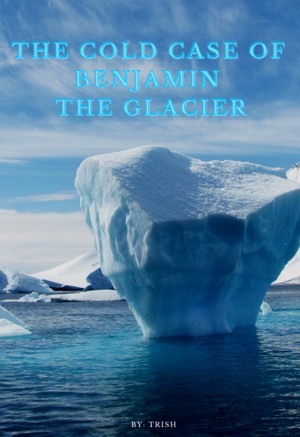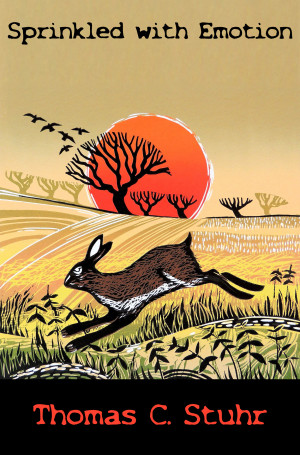 Sprinkled with Emotion
by

Thomas C. Stuhr
(5.00 from 1 review)
Sprinkled with Emotion brings dark humor, tragedy and triumphs to life. It is reflective, contemplative, emotional, and sweet.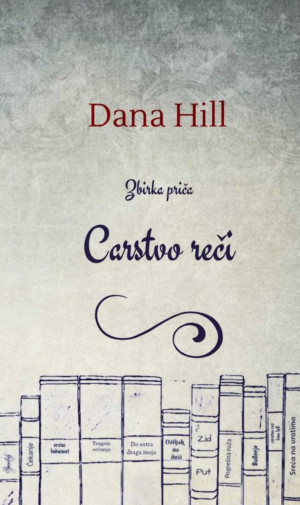 Carstvo reči
by

Dana Hill
Price:
$1.99

USD.
(
Free
until
Oct. 5
!)
Words: 15,140.
Language: Serbian.
Published: September 28, 2018
. Categories:
Fiction
» Inspirational
Carstvo reči je zbirka od dvadeset dve kratke priče autora bloga Pisac u pokušaju.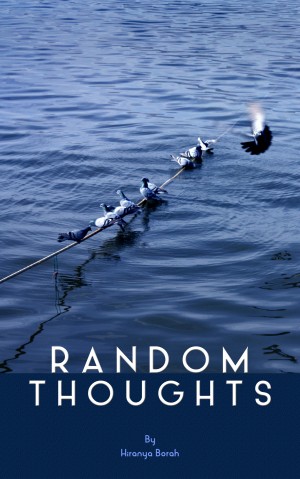 Random Thoughts
by

Hiranya Borah
(4.92 from 12 reviews)
It is an inspirational book. The book is based on thoughts, not necessarily completely new nor will it give any new philosophy towards life. Some fictional narrations, mixed with real experiences, are also covered in the book to see human relations from different angles of life.The book has been again made free of cost on advice of few friends.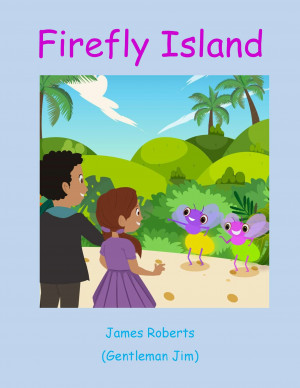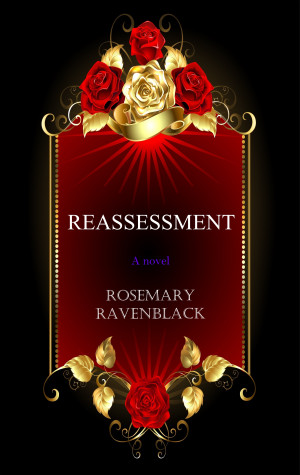 Reassessment
by

Rosemary Ravenblack
'Reassessment' is an inspiring, spiritual novel of courage, hope, freedom, forgiveness, and love. Imagine if you were suddenly trapped alone inside a cave. Then, imagine how shocked and surprised you'd feel coming face to face with one of your spirit guides who is going to help you to be set free from your rocky confines and also from traumatic things in your life that have hurt others too.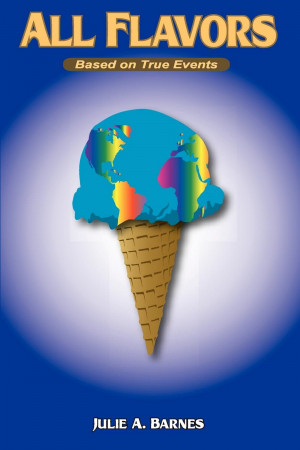 All Flavors
by

Julie A. Barnes
(5.00 from 2 reviews)
Follow Rylee, the daughter of a struggling single parent, who questions the meaning of life after the tragic death of a friend. During her search for answers, she learns three lessons that illuminate her world. Rylee must quickly put the sage advice into action, as Florida's most destructive hurricane season brews just off the coast.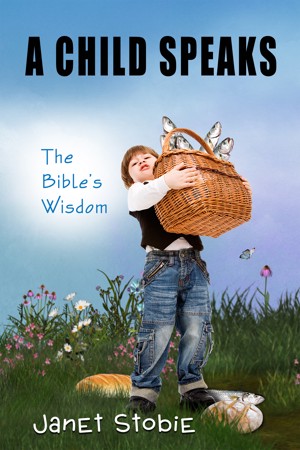 A Child Speaks
by

Janet Stobie
Price:
$2.99

USD.
(
Free
until
May 20, 2022
!)
Words: 21,950.
Language: English.
Published: August 20, 2012
. Categories:
Fiction
» Inspirational
(3.00 from 1 review)
A Child Speaks is an eye-opening "read" for parents and children. Live the fear and pride of Moses' sister, Miriam, as she places her baby brother in the bulrushes. Feel the weight of Joseph's lunch basket, as he drags it behind him. Enjoy his excitement when he offers it to the great healer, Jesus. Discover that the Bible's wisdom is relevant today. Enjoy this valuable educational resource.