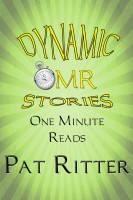 Dynamic - One Minute Read - OMR - Stories
by

Pat Ritter
Each week in 2014 I attended the Pomona Writers Group. The facilitator asked us to write a story about a topic he chose. These stories less than 500 words are OMR (One Minute Read). I hope you enjoy reading each one.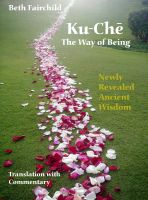 Ku-Chē: The Way of Being
by

Beth Fairchild
Ku-Chē: The Way of Being long forbidden to be written or spoken and thought lost, the Ku-Chē is now available for the first time in contemporary English. Additional teachings and other supplemental materials are included to enhance the study of this new discovery of a timeless treasure. Ku-Chē: The Way of Being is parody of ancient wisdom literature.