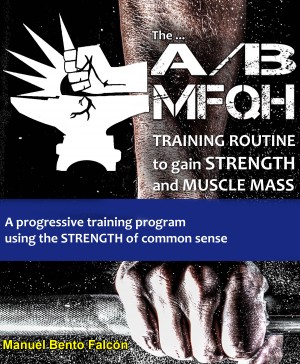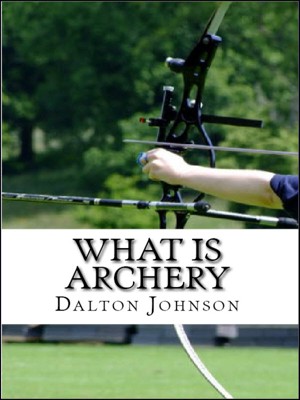 What is Archery
by

Trevor Vernon
What is Archery Archery can also be defined as an art, practice, or skill of shooting arrows using a bow (bow and arrow). In the past archery was used for hunting and combat; but nowadays, archery's is mainly used for recreational activities.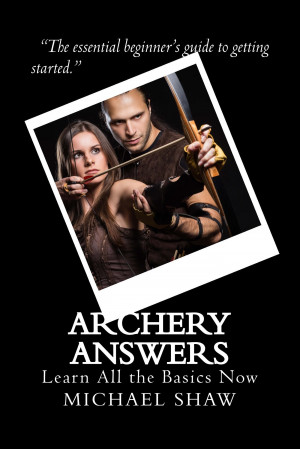 Archery Answers: Learn All the Basics Now
by

Michael Shaw
(5.00 from 1 review)
Archery Answers is a book in clear, no-nonsense language to teach you stuff you need to know, to give you the archery answers you can apply immediately. You don't want more confusing information, you only need the right information, the facts that really matter. Okay, fast forward a couple of months. People who know you will see you in a new light as capable and knowledgeable. Because you will be.