Sub-categories:
Tennis (lawn tennis) |
General |
Badminton |
Squash tennis |
Squash |
Soft tennis |
Racquetball |
Rackets |
Court tennis (real tennis)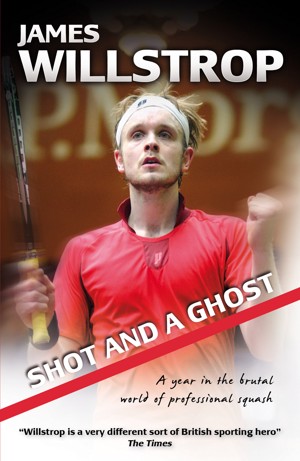 Shot and a Ghost: a year in the brutal world of professional squash
by

James Willstrop
Funny, sad and uplifting, Shot and a Ghost lifts the lid on a year in the life of James Willstrop, one of the world's top squash players. As critical of himself as of others, he talks openly about his relationship with father and coach, Malcolm; the devastating death of his mother, Lesley; and his fierce and often acrimonious rivalry with fellow Yorkshireman Nick Matthew. A must for sports fans.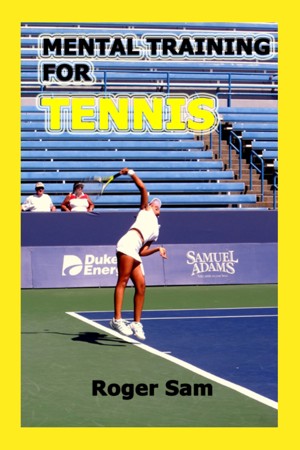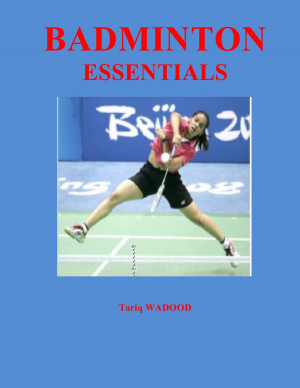 Badminton--The Essentials
by

Tariq Wadood
This book was written by one of the foremost players and coaches in the world. It takes the reader from beginning through the advanced intermediate levels of badminton play. It covers everything from rules and shots through strategy. The pictures and diagrams make it easy to see and understand the concepts and actions necessary to play the game effectively. T