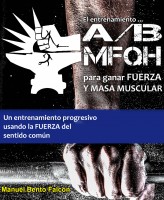 El entrenamiento A/B MFQH para fuerza y masa muscular
by

Manuel Bento Falcón
Gana fuerza y musculatura utilizando el infalible principio de la progresión. Entrenar tres veces por semana con una inversión de tiempo inferior a las 4 horas semanales y obtener excelentes resultados es posible. Aunque también puedes entrenar más si quieres. Este libro te enseña cómo hacerlo.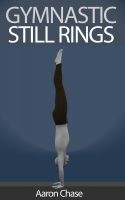 Gymnastic Still Rings
by

Aaron Chase
Gymnasts are with out a doubt pound for pound the worlds strongest athletes. Detailed in this book are some of the beginner still rings exercises that helped make them into who they are today...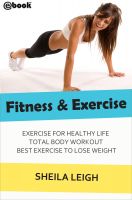 Fitness & Exercise
by

Sheila Leigh
Do the saddlebags on your legs make you insane? Do you loathe wearing shorts because of saggy knees or flabby thighs? Have you avoided skinny jeans like the plague? Or do you just want to go from good shape to great shape? Well no matter what point you are starting out from, if you want to get your body in sick, crazy, amazing shape, Fitness & Exercise promises to deliver!