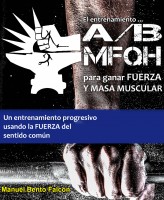 El entrenamiento A/B MFQH para fuerza y masa muscular
by

Manuel Bento Falcón
Gana fuerza y musculatura utilizando el infalible principio de la progresión. Entrenar tres veces por semana con una inversión de tiempo inferior a las 4 horas semanales y obtener excelentes resultados es posible. Aunque también puedes entrenar más si quieres. Este libro te enseña cómo hacerlo.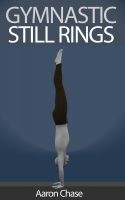 Gymnastic Still Rings
by

Aaron Chase
Gymnasts are with out a doubt pound for pound the worlds strongest athletes. Detailed in this book are some of the beginner still rings exercises that helped make them into who they are today...