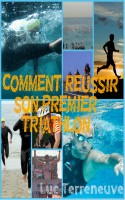 Comment réussir son premier triathlon?
by

Luc Terreneuve
Apprenez rapidement les techniques de crawl, de vélo, de course à pied pour vous préparer à participer à votre premier triathlon. Découvrez comment faire vos transitions nage-vélo, vélo course à pied en un éclair. Utilisez le check list matériel du parfait triathlète. Comprenez et appliquez les tactiques et stratégies qui permettent d'être plus endurant et plus rapide.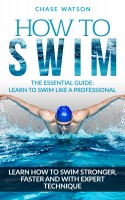 How To Swim: Learn to Swim Stronger, Faster & with Expert Technique
by

Chase Watson
You've been swimming the way you know, but that's not all there is to know about swimming. 'How To Swim' will have you swimming faster, stronger & with expert technique in a matter of weeks. Get familiar with the drills that make your form & stroke action right, and increase your speed and endurance in the pool.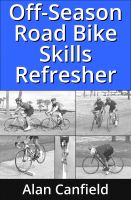 Off-Season Road Bike Skills Refresher
by

Alan Canfield
During the fall and winter seasons, many cyclists taper their training to a maintenance level. These lower-intensity rides provide a great opportunity to incorporate drills to improve bike-handling skills. This article presents techniques and drills you can incorporate during training rides and focused practice to improve road bike handling skills.