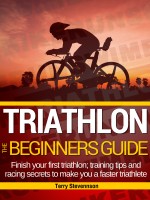 Triathlon: The Beginners Guide
by

Terry Stevennson
Are you thinking about getting into triathlon or attempting your first race? Maybe you're curious about this whole "Triathlon" thing and want to know if its right for you? If you've ever thought about doing a triathlon, you're in the right place.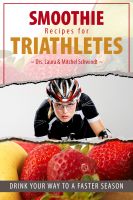 Smoothie Recipes for Triathletes - Drink Your Way to a Faster Season
by

Singularis, LLC
Looking for an edge? Proper nutrition is key to fueling your body for optimal training, racing and recovery. This book is packed full of recipes based on science and experience. The authors are both doctors and have been racing for over a decade. Step inside this book and learn the secrets of nutrition for triathletes and endurance sports success.
Related Categories