Sub-categories:
Pool |
General |
Snooker |
Billiards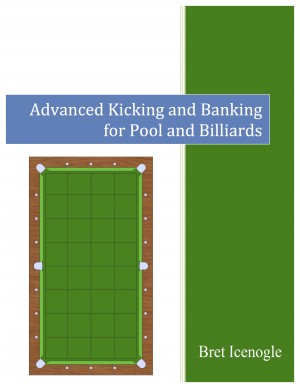 Advanced Kicking and Banking for Pool and Billiards
by

Bret Icenogle
Are you a seasoned pool player that has difficulty with kicking and banking? Build your confidence in kicking and banking by learning the similar triangle aiming system through the step by step illustrated examples in this book. Learn aiming tips and tricks to solve any kicking or banking dilemma, no matter how many rails. Reach your highest playing potential.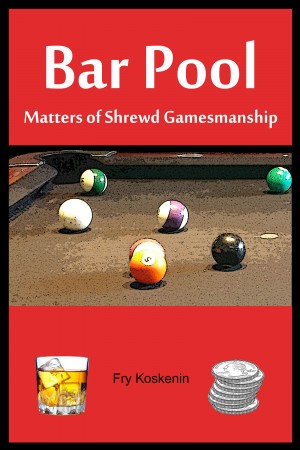 Bar Pool: Matters of Shrewd Gamesmanship
by

Fry Koskenin
Bar Pool is a book about gamesmanship, and its goal is to survey the many comical situations and fascinating subtleties that arise from playing pool in dingy dive bars. It focuses on the psychological tactics that are so successful in achieving victory within that dark arena, while hinting at their broader applications to everyday life.