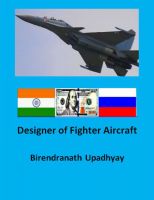 Designer of Fighter Aircraft
(5.00 from 2 reviews)
Designer of Fighter Aircraft, an ebook authored by birendranath upadhyay, one of the founder members of the helicopter industry in india, russia and ukraine, is a true story of corruption in military and civil aviation.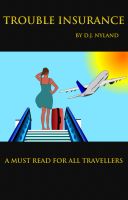 Trouble Insurance
(4.33 from 3 reviews)
A real life story, told in a tongue-in-cheek, typically Aussie fashion. The author transforms from an office-bound bean counter to self employed private investigator. In his journey he deals with high octane entrepreneurs, hapless politicians, tricky and dangerous situations and possible terrorists. The book exposes some slickly worded travel insurance contracts. The story is insightful and funny.