Sub-categories:
Bahamas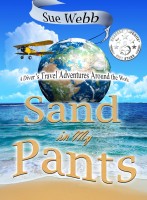 Sand in My Pants
Fun romp around the world is the best description for this biographical journey of a scuba diver and her buddy/husband. Adventures and misadventures abound.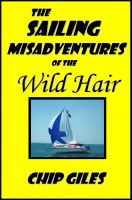 Sailing Misadventures of the Wild Hair
This is a compendium of four sailing stories that document the intrepid misadventures of the Wild Hair in and around the Florida Keys and the Bahamas. The MacGregor twenty five foot sailboat provides a vehicle for the Giles to "enjoy" sailing and all the challenges that go with it. Whether you are a sailor or not, you will get a laugh out of the short stories.