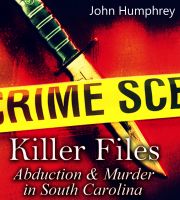 Killer Files: Abduction & Murder in South Carolina
(5.00 from 1 review)
A sleepy southern town becomes a place of unimaginable horror as young girls begin disappearing. A cunning serial killer is on the loose, tormenting a family while evading capture. Until investigators could find a way to stop him, he would continue his hunt for more victims.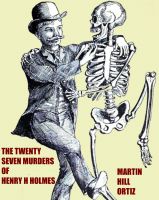 The Twenty Seven Murders of Henry H. Holmes
Dr. Henry H. Holmes was a serial killer from nightmares. In 1890s Chicago he built a "murder castle" filled with torture rooms, suffocation chambers and vats for disposing of bodies. Or so his legend goes. This book critically examines his confession and autobiography to determine who Holmes really was.