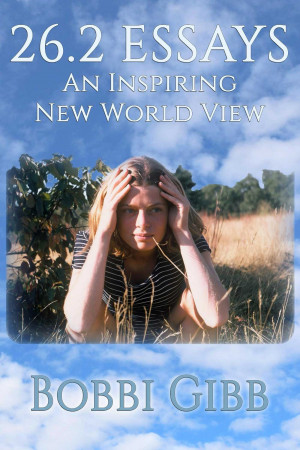 26.2 Essays
by

Bobbi Gibb
26.2 Essays is a collection of essays by Bobbi Gibb. the first woman to run the Boston Marathon. Bobbi applies the insights she developed through decades of living, loving, and running to a multitude of human endeavors. Each mile of the Marathon serves as a trigger for another essay just as the marathon serves as a powerful metaphor for our journey through life.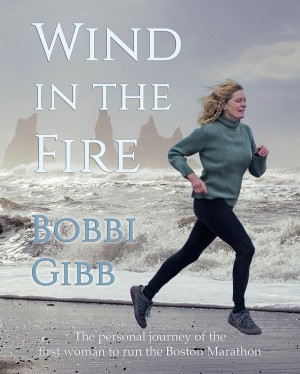 Wind in the Fire
by

Bobbi Gibb
Bobbi Gibb's personal journey - from 1964, when she first saw the Boston Marathon, through 1966, when she became the first woman to run the historic course. She was also traveling on a spiritual and philosophical quest, seeking the answers to some of life's biggest questions. Bobbi overcomes obstacles, challenges prejudice, and makes a difference with tenacity, perseverance and love.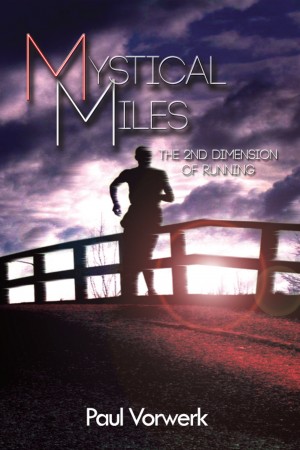 Mystical Miles The 2nd Dimension of Running
by

Paul Vorwerk
Mystical Miles is a book about running and life. The book explores the sweat, chafe, racing and achievement - the 1st dimension of running. It offers insight into most levels of running. The book also explores how blisters and exhaustion can deepen understanding of running, of self, nature and life - the 2nd dimension of running. Running then deepens into a way into the heart and richness of life.
Related Categories