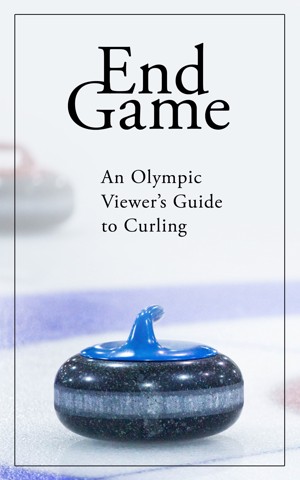 End Game: An Olympic Viewer's Guide to Curling
by

Kevin Palmer
The essential guide for watching curling. From the basics and a brief history lesson to detailed explanation of strategy so you can watch from home as the ultimate couch skip. Includes diagrams, charts and over 30 analyzed situations to make you more prepared than the players on the ice. All lightly coated with the same humour found in the author's award winning articles for The Curling News.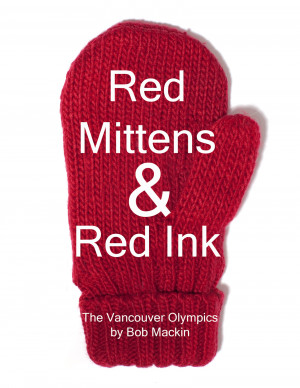 Red Mittens & Red Ink: The Vancouver Olympics
by

Bob Mackin, Jr
The Vancouver 2010 Winter Olympics were the Games of the Great Recession. A $6 billion-plus party that inspired a nation. But at what cost? This is more than a story of the thrill of victory and agony of defeat. It's about fear and greed, unity and division, celebration and anguish. It is red mittens and red ink.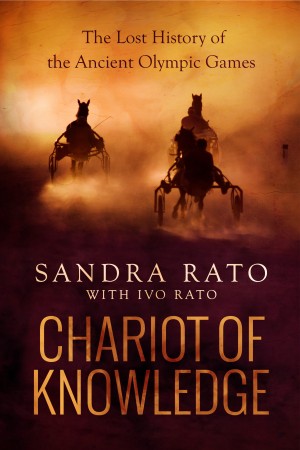 Chariot of Knowledge: The Lost History of the Ancient Olympic Games
by

Sandra Rato

&

Ivo Rato
"Chariot of Knowledge" finally reveals the long-hidden story of the wider traditions that the Ancient Olympics were just one part of. Based on years of research into ancient sporting events and European mythology, it connects the famous games to a nigh-universal set of mystical beliefs that reach all the way back to the roots of Indo-European civilisation.
Related Categories