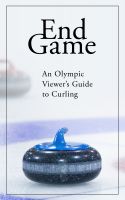 End Game: An Olympic Viewer's Guide to Curling
by

Kevin Palmer
The essential guide for watching curling. From the basics and a brief history lesson to detailed explanation of strategy so you can watch from home as the ultimate couch skip. Includes diagrams, charts and over 30 analyzed situations to make you more prepared than the players on the ice. All lightly coated with the same humour found in the author's award winning articles for The Curling News.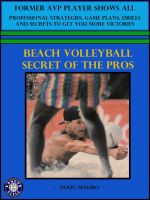 Beach Volleyball- Secret Of The Pros
by

Doug Mauro
Former Professional Beach Volleyball Player tells all. From beginner to professional players, this book will bring your physical and mental game up thousands of notches. The basics, strategies, game plans, and other secrets of the game of Beach Volleyball. Practiced or played with Karch, Stoklos, Adam Johnson and others . Great read and tons of information to succeed. Perfect for sand volleyball.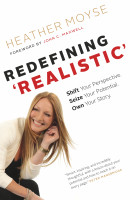 Related Categories