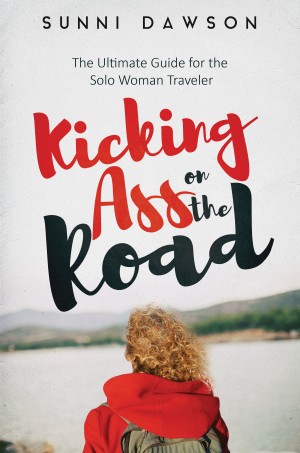 Kicking Ass on the Road: The Ultimate Guide for the Solo Woman Traveler
by

Sunni Dawson
(5.00 from 1 review)
Welcome to your ultimate guide for going solo! Everything you will need to prepare, to travel safe, to travel cheap, to be confident, to have super fun experiences and look after you, is packed into its pages in easy to read chapters. Full of useful advice, checklists and mind maps for all you need to travel alone (or with others) with style. It is a must read for every woman traveler.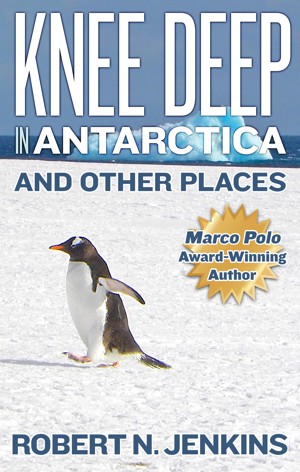 Knee Deep in Antarctica... And Other Places
by

Robert N. Jenkins
(5.00 from 1 review)
When Robert N. Jenkins was named the St. Petersburg Times's travel editor he had no passport. He's now filling his third, but fewer than two out of five Americans travel outside the US. In this book of travels beyond North America – Antarctica, Bangkok, Israel, and more, Jenkins notes while the world's populations may share a lot of everyday life, the differences are eye-opening, perhaps enviable.
Related Categories