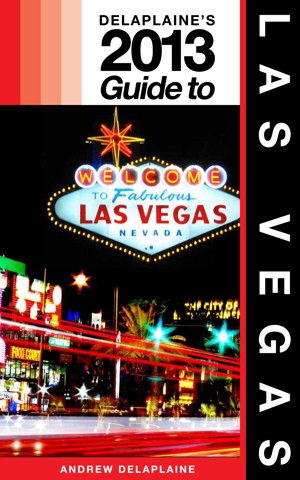 Delaplaine's 2013 Guide to Las Vegas
by

Andrew Delaplaine
A comprehensive Guide to Las Vegas updated throughout the year (click on the "Look Inside" button to see how recent this issue is). The latest information on: + lodgings + restaurants + attractions + shopping + spas + casinos + Gay Las Vegas "All kinds of restaurants I never knew about on my last visit." ---Melissa G., online review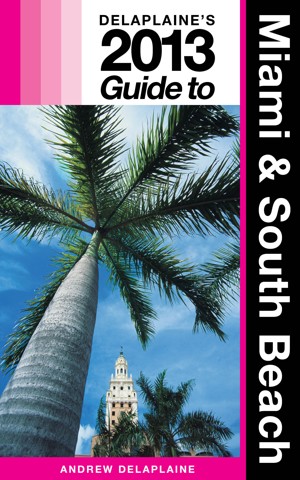 Delaplaine's 2013 Guide to Miami & South Beach
by

Andrew Delaplaine
A Guide to South Beach written by a food, wine and travel writer who has lived there for 25 years. He doesn't list a thousand restaurants -- only the ones he likes (or detests), from overpriced 5 Star eateries with attitude to the tiniest bodega where the food is superior, and you get a smile with it. An unparalleled insider's view of Miami and South Beach. Updated 3 times a year.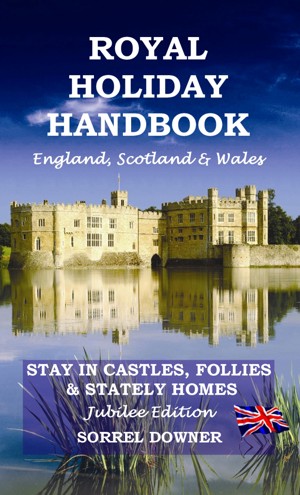 Royal Holiday Handbook
by

Sorrel Downer
(5.00 from 1 review)
Check into your own castle or folly, or stately home hotel on grand estate with this illustrated guide to over 100 properties in England, Scotland & Wales. Includes the Royal Shopping Directory.
Related Categories