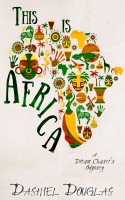 This Is Africa: A Dream Chaser's Odyssey
by

Dashiel Douglas
The True Tale of 7 Countries, 4 Arrests, 3 Name Changes, 2 Escapes, 1 War, a Terrorist Attack and an Entertainment Pimp. This honest and engaging memoir provides a rare and insightful glimpse into the reality of life in Africa. 'This is Africa' takes the reader on two dream chasing quests, which the author artfully weaves into one uproarious and unforgettable story.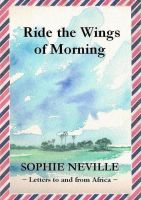 Ride the Wings of Morning: Letters to and from Africa
by

Sophie Neville
A conventional English girl arrived in South Africa, to help a friend run horseback safaris on a game reserve in the Northern Transvaal. It was 1992. There were yellow road signs declaring "Dit is die Volkstaat". Sophie had heard of "biltong" but knew nothing of Afrikaans culture.