Sub-categories:
Ancient & Classical |
General |
Modern (late 19th Century–1945) |
Contemporary (1945–) |
Medieval |
Renaissance |
Romanticism |
Prehistoric & primitive |
Baroque & Rococo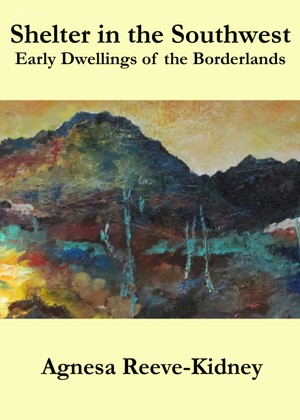 Shelter in the Southwest - Early Dwellings of the Borderlands
by

Agnesa Reeve-Kidney
The prospect of building a house must have been daunting for early nineteenth century newcomers to the desert regions—no timber or stone, no iron hinges or window glass—a hundred things that seem necessities. It was here that residents already settled provided a model in the adobe house. Reeve-Kidney meticulously documents this fascinating chapter of of architectural history.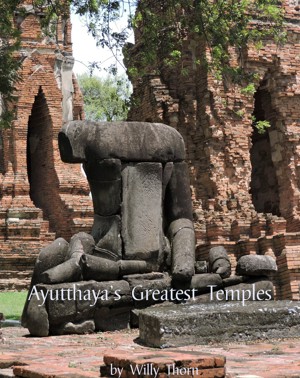 Ayutthaya's Greatest Temples
by

Willy Thorn
A guide to the very best temples & monuments of historic Ayutthaya. Sites are divided by category & ranked by age, size, history, prominence, art, Buddha statues, treasure, local customs, shrines, views & more. Some 36 sites are included: both ruins & active temples, as well as monuments & a park district. [* Built from a larger set of three map; which covers all 81 major regional temples & site