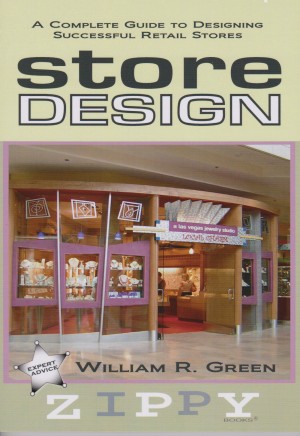 Store Design: A Complete Guide to Designing Successful Retail Stores
by

William R. Green
Store Design shows you how to design great retail spaces. Learn: How to analyze your design needs according to store type,location,product, price-point, and budget---How to organize and design a store that reinforces a desired image, attracts shoppers and motivates buying behavior---How to create flexible, timeless and tasteful stores that stimulate today's sophisticated shoppers to enter and buy.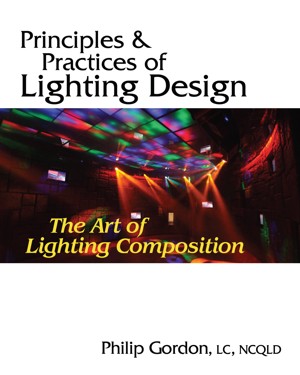 Principles and Practices of Lighting Design: The Art of Lighting Composition
by

Dr. Philip Gordon, PhD
(3.50 from 2 reviews)
A complete handbook on Lighting Design with both Artistic and Technical approaches for the beginning to advanced lighting designer. Philip Gordon, PhD, LC, NCQLD, has written a "must have" handbook that includes applications and case studies as well as updated product advances, specifications, resources and guides. Suitable for educational programs, professionals and related design fields.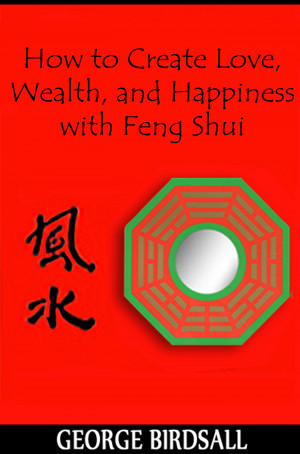 How to Create Love, Wealth and Happiness with Feng Shui
by

George Birdsall
George Birdsall who previously sold 50,000 copies of his first Feng Shui Book, has written this book to give readers a quick overview of some Feng Shui concepts and how they can apply them in their lives to make a difference. While giving an overview to Feng Shui he shows how the symbolic nature of furnishings, colours and layouts can have an impact on your relationships, wealth happiness and more