Sub-categories:
Landmarks & monuments |
Residential |
Public, commercial, & industrial |
General |
Religious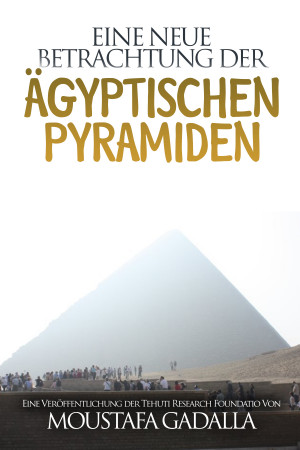 Eine neue Betrachtung der ägyptischen Pyramiden
by

Moustafa Gadalla
Diese ins Deutsche übersetzt Ausgabe bietet eine vollständige Information über die Pyramiden des alten Ägyptens auf dem Gizehplateau sowie die Stufenpyramide von Sakkara und den drei Pyramiden des Snofru, die vor den Pyramiden von Gizeh gebaut wurden. Es enthält: die Örtlichkeiten und Innen-/Außenmaße dieser Pyramiden; die Geschichte und Erbauer der Pyramiden; Theorien der Konstruktion;...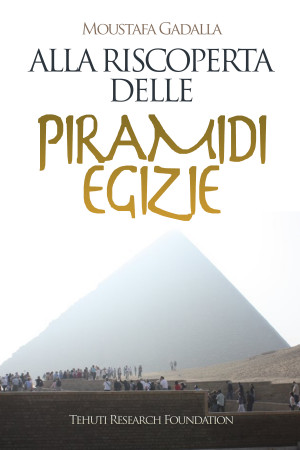 Alla riscoperta delle piramidi egizie
by

Moustafa Gadalla
Un manuale completo sulle piramidi dell'Antico Egitto durante l'epoca delle piramidi. Contiene: le posizioni e le dimensioni degli interni e degli esterni delle piramidi; la storia e i costruttori delle piramidi; teorie di costruzione; teorie sul loro scopo e sulla loro funzione; la geometria sacra alla base della progettazione delle piramidi, e molto altro ancora.
Ayutthaya Outside the Walls
by

Willy Thorn
A guide to 34 temples & two royal monuments 'Outside the Walls' of Ayutthaya; on the North & West banks. Each includes a history & photos plus background; e.g. Buddha statues; murals & art; anecdotes, legends &/or contemporary events. Highlights include the monumental Wat Chai Watthanaram & the two oldest standing Ayutthaya temples still in use today. [Four itineraries, with maps].