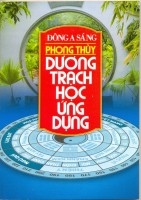 Phong thủy dương trạch học - ứng dụng
Với sự sàng lọc của thời gian, với sự lưu truyền rộng rãi, với mục đích làm cho đời sống con người thêm tốt đẹp, phong thủy học xứng đáng để chúng ta nghiên cứu, tìm hiểu và ứng dụng.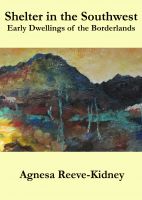 Shelter in the Southwest - Early Dwellings of the Borderlands
The prospect of building a house must have been daunting for early nineteenth century newcomers to the desert regions—no timber or stone, no iron hinges or window glass—a hundred things that seem necessities. It was here that residents already settled provided a model in the adobe house. Reeve-Kidney meticulously documents this fascinating chapter of of architectural history.