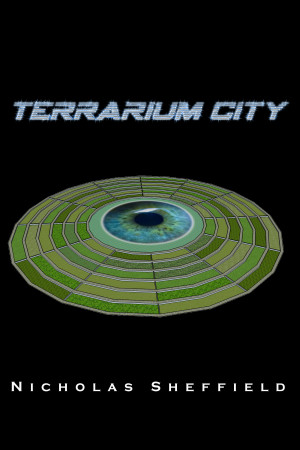 Terrarium City
by

Nicholas Sheffield
This exposition presents the blueprint for a future city. Its design is a complete overhaul of contemporary layouts and bestows numerous new benefits. Some of the highlights are: every residential property overlooks a park; pedestrians never cross the path of a vehicle; commuters travel from point to point without encountering an intersection; nobody walks from their car to their destination.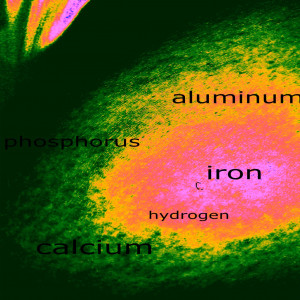 Book 9:Grove Health Science
by

Sari Grove
Includes the much announced & awaited for GroveBrainBodyRepair Chart...Reverse chronological order so you have to read the whole book to see the ending!
Related Categories