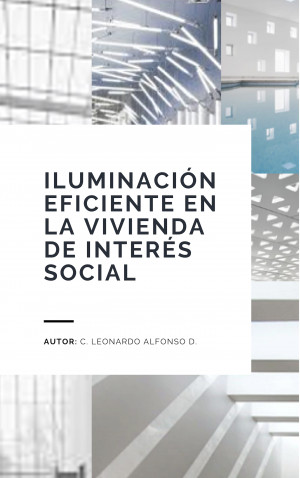 Iluminación Eficiente en la Vivienda de Interés Social
by

Leonardo Alfonso
La iluminación natural es uno de los requerimientos ambientales más importantes de los espacios interiores, ya que la visibilidad en un espacio es una condición esencial para la realización adecuada, segura y en confort de nuestras actividades. Una adecuada iluminación requiere igual atención en la cantidad como en la calidad de la luz.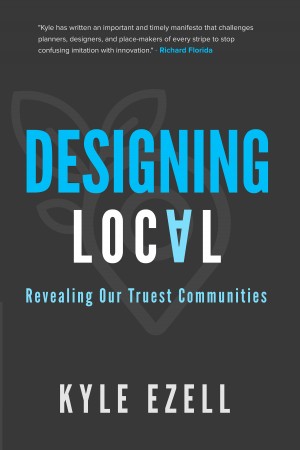 Designing Local: Revealing Our Truest Communities
by

Kyle Ezell
A revolution in placemaking begins now. We work too hard as urban planners and designers to settle for bland, mediocre places. Our work should be inspiring and creative. Your new day and your community's reveal is a quick but powerful read away. Help your city, town or neighborhood extract its essence and showcase itself to the world.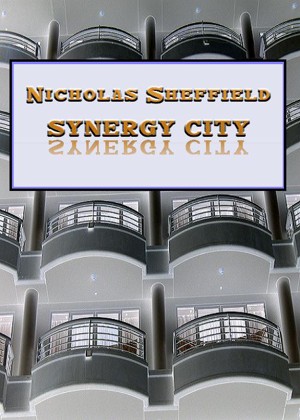 Synergy City
by

Nicholas Sheffield
Why can't we build a streamlined city? We have the technology but seemingly lack the motivation. Are we so used to our substandard way of life that we simply can't imagine anything better? Are we so besotted by the current rambling designs? We don't need robots to carry our shopping, we simply need a better layout so that the shopping arrives by itself. Enter Synergy City.
Related Categories