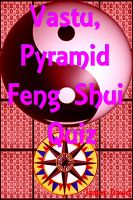 Vastu, Pyramid, Feng Shui Quiz
by

James David
This science is based on the 5 elements called Earth, Water, Fire, Air and Sky (Prithvi, Aapah, Tejah, Vayuh, Aakasa) otherwise known as Pancha Maha Bhutah, without which no living being on earth can survive. If we can see and feel the presence of these elements and if you can see and feel the east solar rays and north magnetic rays, this can be called a science.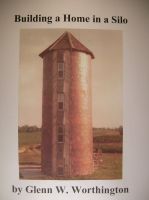 Building a Home in a Silo
by

Glenn W. Worthington
The author found an abandoned, 50-year-old grain silo and made it into a 5-story round house. In this true story he tells his challenges and triumphs in completing this difficult task of transformation without any blueprints. Numerous photographs from the project are shown so the reader can visualize this unique building project.