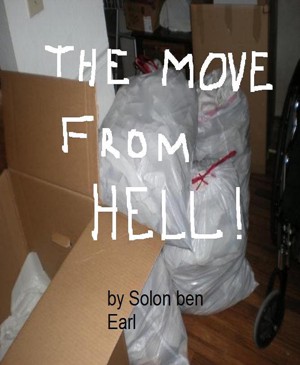 The Move From Hell
by

Solon ben Earl
(5.00 from 2 reviews)
In 2010 we moved from the Seattle area to Las Vegas. This is the sad story of that move. No names have been changed because no-one is innocent.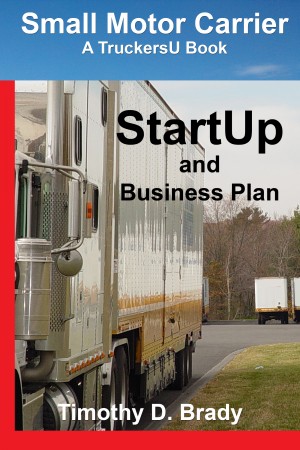 Small Motor Carrier - StartUp and Business Plan
by

Timothy D. Brady
(2.00 from 2 reviews)
Dreaming of your own trucking company? Concise and practical, this quick read provides the foundation for making your dream come true. Tips on finding a niche, writing a business plan for your banker and whether you should have partners are included. Get your future started with this introductory volume in the Small Motor Carriers series written by a quarter-century veteran trucker.