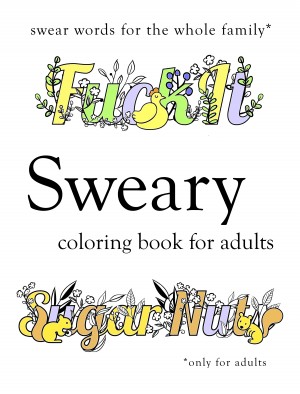 Sweary Coloring Book: Swear Word Coloring Book
by

Sweary Coloring Book
Featuring some of the filthiest swear words imaginable, these beautiful designs are a joy to color. Each swear word is replete with kittens, puppies, and other annoying baby animals. With many swear words to choose from, there's something for every swearing occassion. This is a free digital preview of the print edition, and it comes with 10 bonus swears coloring pages.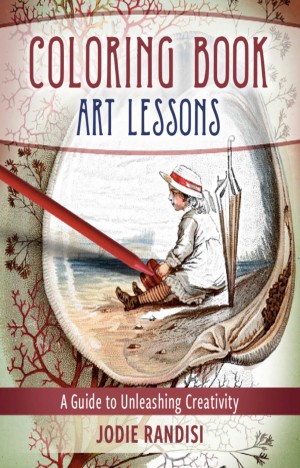 Coloring Book Art Lessons - A Guide To Unleashing Creativity
by

Jodie Randisi
Coloring book author Jodie Randisi illustrates how to get the results you want whether you're decorating a doodle saying, coloring a mandala or reproducing graphic artwork. The book reflects the content Jodie covers at her Coloring Is My Therapy! live events. You'll find her list of coloring essentials, detailed examples, simple instructions, helpful tips, and products reviews valuable.