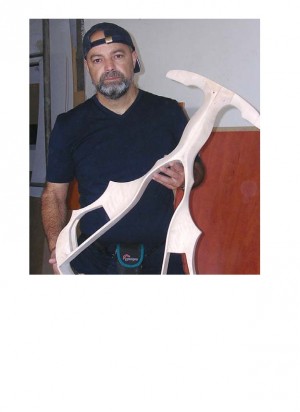 Works created by love
by

Bari Q
This book is interesting in that it describes the pure creed of the author. It became a world rarity because it describes the creation of musical instruments and other works, such as paintings, drawings, photographs, sculptures and reliefs. The Author and his work has also been presented in a famous Australian television program By Beyond, 2000.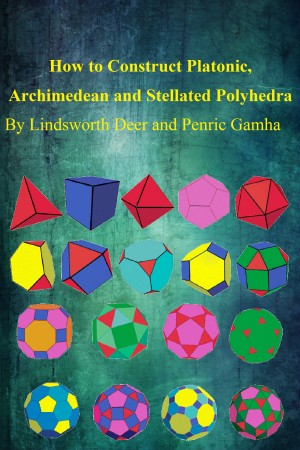 How to Construct Platonic, Archimedean and Stellated Polyhedra
by

Lindsworth Deer, Jr
This book is intended to be a Fun semi-historical book on the history of Polyhedra, both Platonic and Archimedean as well as special construction methods to make them. This book is of interest to everyone, from the casual reader seeking to understand 3D solids to the serious hobbyist looking for specialized construction methods to build and make Polyhedra from any material.