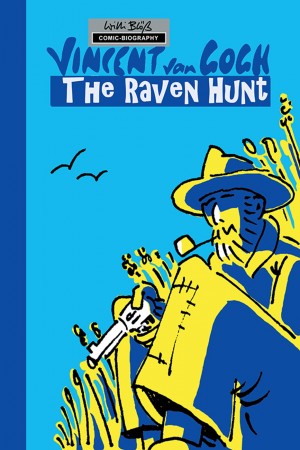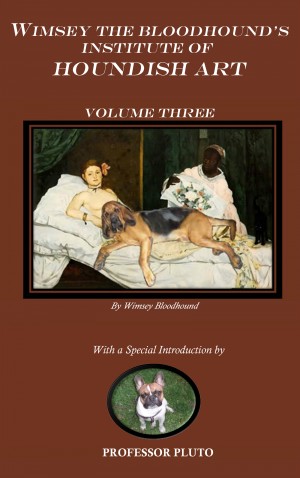 Wimsey the Bloodhound's Institute of Houndish Art Volume Three
by

Wimsey Bloodhound
Wimsey the Bloodhound believes that all pictures look better with a Hound in them--even if they were painted by Leonardo! Aided and abetted by his French Bulldog colleague, Professor Pluto, Wimsey has "improved" some of the world's best-loved and most renowned art masterpieces by placing himself at the center of the action. Painting will never be the same!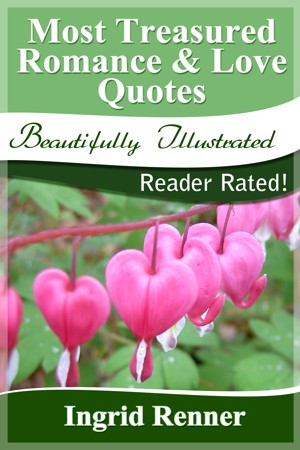 Most Treasured Romance & Love Quotes - Reader Rated!
by

Ingrid Renner
Love, an eternal mystery! This very unique quote book is a beautifully designed edition which contains over 340 hand picked quotes and is lavished with 90 lovely color pictures to inspire you to write a message of love to your loved one, whether for Valentine's Day or any other occasion. Choose famous quotes from chapters on Romance, Spanish , I Miss You, Valentine's Day and many other selections.