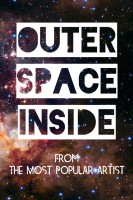 Outer Space Inside
by

brinkwar
This book is part of the most participatory art project in human history and also the most valuable work of art in human history. The Most Popular Artist has successfully and legally claimed all outer space property and mineral rights claims in the entire Universe and has had this claim authenticated by world governments in accordance with international law. Now he's giving it away and selling it.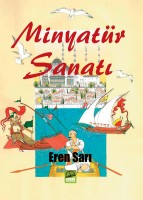 Türk Minyatür Sanatı
by

Eren Sarı
İnsan denen varlık, yaratılışından bu yana iç dünyasından yükselen şiddetli bir arayışla, hep en güzel olana erişebilmenin hasretini çekegelmiştir. Bu hâl onda köklü bir sevdaya dönüşmüş ve insan, aradığı güzeli dış dünyada bulabilmek için sonsuz bir çaba sarfetmiştir.